Garage Door Installation in Bay Head, New Jersey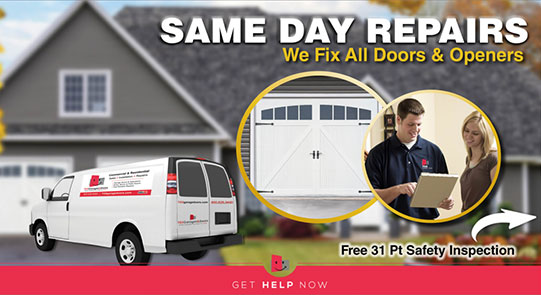 What We Do
TGS Garages & Doors offers garage door installation in the Bay Head, NJ area. Have a new garage door installed and change the look of your home's exterior, giving it a more polished appearance. The quality of our garage doors is at the top of the industry to give you the safety and security you desire.
Not sure what kind of garage door to have installed? We can help. Our team will look at the style and color of your home and surroundings, the frequency in which you use it, and what type of insulation you would like for your garage to help you find the correct door you will love. We can even help you with garage door opener installations to help you have a well-functioning garage door.
Your home isn't ready for a new garage door installation? That's okay. Call us up and schedule an overhead garage door repair or maintenance. We want your garage doors to last as long as possible with proper maintenance.
Why You Should Service Your Garage Door
Having your garage door serviced regularly will help it last as long as possible. Believe it or not, your garage door could last up to 30 years with regular maintenance and repairs. Garage doors on older homes are made with materials that are not made to last. With our garage door installations, our doors are top of the line and when treated well with regular care, they will last the full life. When TGS Garages & Doors services garage doors, we do an 18-point inspection, clean the door's rails and check to make sure the door is properly balanced.
Schedule an overhead garage door repair or regular service.