Garage Door Repairs And Installation For Your Perth Amboy Home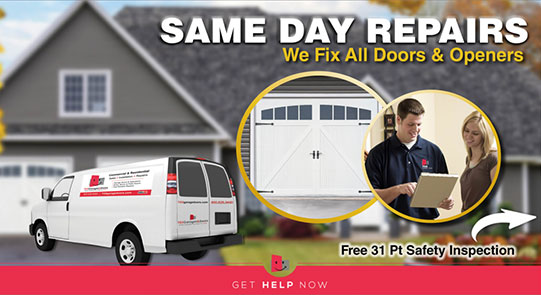 Providing The Best Garage Door Services To Perth Amboy Residents
When your home requires quality garage door services, it's always highly recommended to find a reputable overhead door company to take care of all of the work. Don't just choose the first company you find! TGS Garages & Doors is here to provide Perth Amboy with garage door repairs and installations while guaranteeing the quality of our services. There are a lot of pieces in your garage door assembly, and if something goes wrong, your safety and finances can be at risk. Let TGS take care of any issue that arises now to avoid costly headaches down the road. They say that an ounce of prevention is worth a pound of cure, in which case our overhead door company is trying to save you tons of worry!
New Garage Doors To Meet Any Style
We are proud to stock the best garage door parts and assemblies in the industry. From Garaga garage doors to C.H.I. overhead doors and parts, only the best suppliers receive the TGS stamp of approval. No matter the material or style you are looking for, our new garage doors can give your Perth Amboy home a facelift. We carry numerous types, including roll-ups, sliding, folding, up-and-overs, and more. Your style can vary as well, from classy carriage garage doors that capture the imagination to modern garage doors that inspire. Needing something even more unique? We offer custom garage doors as well!
The material of your new garage door can also vary based on your unique needs, including:
Classy Wooden Garage Doors
Sunny Glass Garage Doors
Standard Steel Garage Doors
Each style holds its own set of benefits. Choosing the perfect material for your Perth Amboy home's new garage door can make a big difference, and our experienced technicians are here to help every step of the way!