The Premier Provider of Garage Door Services in Avon by the Sea, New Jersey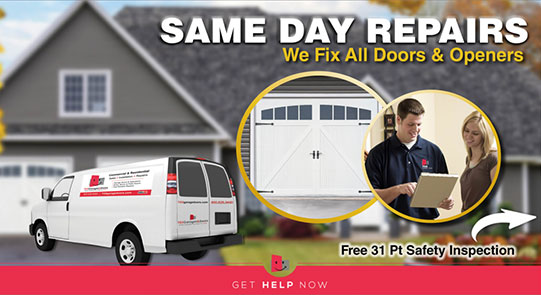 What We Do
If you live in beautiful Avon by the Sea or in the surrounding area and you need professional garage door services including installation, maintenance, and repair, TGS Garages and Doors is the premier choice. Our expert technicians are friendly, knowledgeable, and talented, and they can get the job done right at a price that doesn't break the bank. Home and business owners alike rely on their garage doors and garage door openers every single day, whether they are leaving home to head to work or school or bringing a delivery truck back at the end of a run. When garage doors fail, it can throw anyone off schedule and significantly impact productivity.
To help home and business owners in Avon by the Sea stick to their schedules, TGS Garages and Doors can repair, install, and maintain your garage door and its components any day of the week, even in the middle of the night or on a holiday. Garage doors don't wait until it's convenient to stop working, and you should never have to wait until it is convenient to get your garage door fixed.
Preventing Garage Door Issues with Regular Maintenance
Though you probably don't spend much time thinking about your garage door, you'll certainly notice when it stops working as it should. Whether it sticks open or closed, each of these situations presents unique challenges for homeowners and business owners alike. Perhaps you can't move your car or truck out of the garage, or perhaps the items you keep inside your garage – including your car and an entry point to your home or business – are not quite as safe since they are not locked safely away. The very best way to prevent these issues from happening is to schedule regular garage door inspections and maintenance at least once each year.
To schedule your garage door maintenance right away, to get expert emergency garage door repair, or to get a quote for installation or service in Avon by the Sea, contact us here at TGS Garages and Doors today.